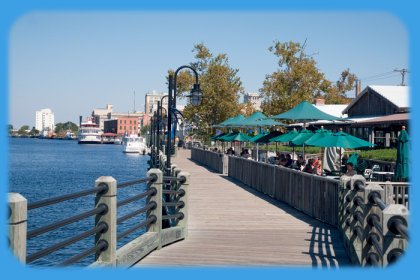 BMT Micro, Inc.
Welcome to the BMT Micro website! BMT Micro has been providing turnkey ecommerce solutions since 1992. If you require a reliable, cost-effective solution that is flexible enough to meet your needs now and well into the future, look no further!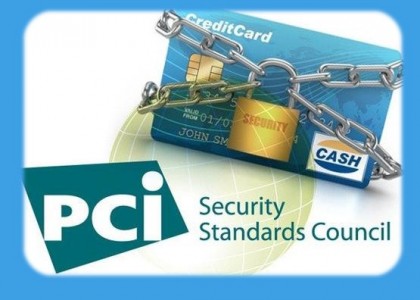 BMT Micro is PCI compliant
BMT Micro handles all security issues for you.    BMT Micro adheres to all Payment Card Industry Data Security Standards (PCI DSS) so you can concentrate on your products and customers knowing their information is safe and secure.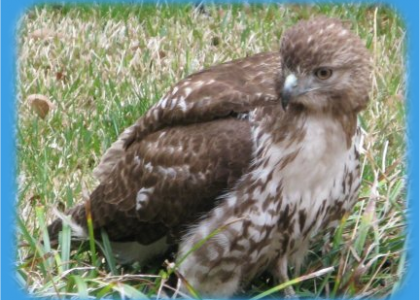 Reliable Fraud Detection
Our advanced, proprietary fraud detection system is state of the art and effective in preventing almost all fraudulent order attempts.  Our system is designed to keep you and your customers safe, without the need for intrusive phone calls to your customers or lengthy reviews of your orders.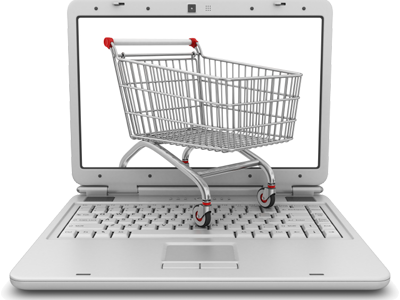 BMT Micro provides a shopping cart
BMT Micro's proprietary shopping cart system is versatile and robust. No need to purchase an expensive shopping cart system. Localization is handled automatically for your customer's convenience. We can create custom shopping carts to match your website at no additional cost!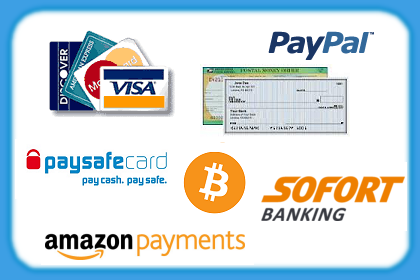 Multiple Payment Options
BMT Micro offers multiple payment options including over ten different credit cards, check or money orders, PayPal, paysafecards, Amazon payments, BitPay, wire transfers and Sofort Instant Bank transfers. You do not have to have accounts in PayPal or Amazon to accept these payment methods, BMT Micro handles everything for you!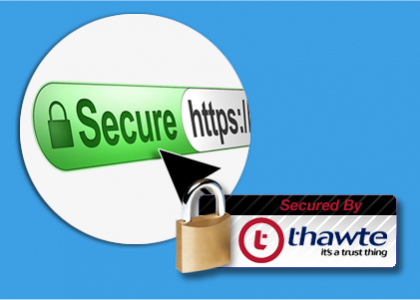 BMT Micro provides secure certificates
All BMT Micro servers are fully secured and host all shopping carts using the highest encryption standards available. No need to worry about the expense of a secure certificate (SSL or EVSSL Certificate).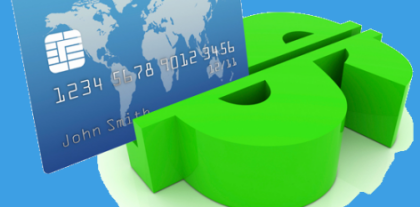 BMT Micro takes care of merchant accounts
All sales are processed through BMT Micro's merchant accounts.  You are not required to have your own merchant account or even a PayPal account.   BMT Micro handles it all.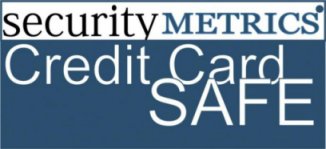 Quarterly reviews by Security Metrics
Security Metrics is a Qualified Security Assessor (QSA) and Payment Application Qualified Security Assessor (PA-QSA) approved by the PCI Security Standards Council.   Security Metrics performs quarterly reviews on BMT Micro to ensure maintained PCI compliance and up to date standards are being used.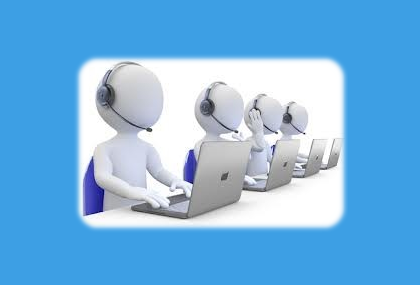 Best Customer Service
Our customer service staff has the experience and know-how to assist your customers in a friendly and professional manner. Our focus has always been to provide customers with the best possible service, ensuring your and our integrity.
BMT Micro, Inc.
Providing eCommerce solutions worldwide since 1992